Best Chiropractor
in Virginia Beach
Experts in Pain Relief & Posture.
COVID-19 TeleHealth Option
We will be providing virtual support (phone, email, Zoom, or Skype) to our chiropractic and Smart Weigh patients. Please contact us at info@mychirosolutions.com with your questions or needs to get started.
Your #1 Virginia Beach Chiropractic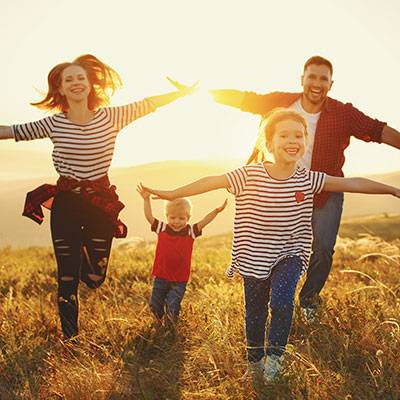 ChiroSolutions Center is the premier chiropractor in Virginia Beach. We offer a wide range of services, including Chiropractic Care, Rehabilitation and Adjustments, Personal Training, Nutritional Guidance and Supplements, Weight Loss, BStrong4Life® and Silver Sneakers.
It is our personal mission to help as many people in the southeastern corner of Virginia to have the best quality of life they can. We treat each one of our patients like family, we listen to your concerns, we get to know you and what you like to do – and what you want to do again.
Dr. Samantha Coleman
As the only advanced certified chiropractor in Chiropractic BioPhysics or CBP® in the southern part of Virginia, Dr. Coleman can identify your problem and eliminate it at the source.
Free Consult
Stop living with pain and discomfort. Contact us for your free initial consultation.
We Provide the Best Chiropractic Care in Virginia Beach, VA
• Back Pain
• Neck Pain
• Headache / Migraines
• Scoliosis
• Poor Posture
• Shoulder Pain
• Fatigue
• Trouble Sleeping
• Low Metabolism
• Allergies
• High Blood Pressure
• Acid Reflux / GERD
• Asthma
• Plantar Fasciitis
• Frozen Shoulder
• Disc Herniation
What is Chiropractic BioPhysics?

We are incredibly honored to offer Chiropractic Biophysics, or CBP for short.  CBP uses structural rehab to regain the natural curvatures of the spine, so the body can function at optimal levels. It is a highly-advanced, scientific, and proven chiropractic technique which corrects and restores your spine back to alignment.
CBP combines biology, physiology, physics and anatomy to identify the causes of your discomfort and altered health. That means your diagnosis and treatment will be based on scientific and chiropractic principles. We are extremely passionate about our unique spinal correction program because it provides life changing benefits.  It is rewarding and humbling seeing our patients regain their health and live their lives with more youth, vitality and energy.
I was amazed at the minimal swelling and the increase in energy and flexibility. Thank you for your help in allowing me to regain my life again.
My journey to health has been blessed by Dr. Coleman and her amazing staff.
I started coming to you three days a week last November – and that has made all the difference in the world. Because of the work you have done, I was able to enjoy this trip and make some wonderful memories.
Better golf! Better sleep! Much happier.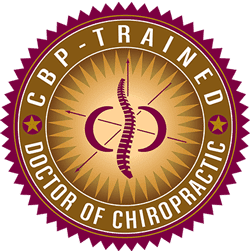 How Can CBP
Change Your Life?
Chiropractic BioPhysics (CBP) is a highly-advanced, scientific, and proven chiropractic technique which corrects and restores your spine back to alignment. CBP combines biology, physiology, physics, geometry, and anatomy to identify the root causes of your pain, discomfort, loss of mobility, and altered health.