Patient Center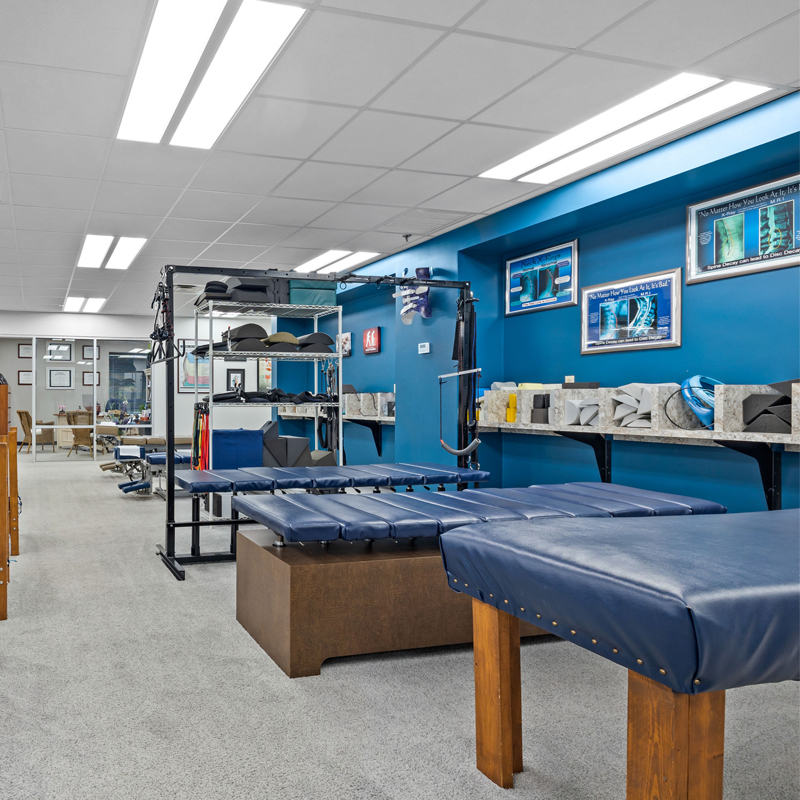 Are you or a loved one suffering with back or neck pain, headaches, fatigue, nagging injuries, or health issues that seem to be piling up?
Our initial consultation is complimentary. We can assess whether our office can help you eliminate the root of  your health issues, and get you back on the road to good health.
Patient Forms
Upon entering our office, our front desk specialists will welcome you as a member of our family.
We will request that you complete the New Patient Paperwork at home, and bring it with you to our office at the time of your first appointment.
This paperwork provides us with your health history and information on your condition.
Free Initial Consultation
Stop living with pain and discomfort. Contact us for your free initial consultation.

Disclaimer
The information on this website is for reference only, is not considered medical advice, and is not intended to be a substitute for medical advice, diagnosis, or treatment. For appointments to see a Chiropractor in Virginia Beach, or for other wellness services, please contact our office at 757-271-0001. Thank you.
What to Expect
On your first visit, you will receive a thorough history, comprehensive examination, postural evaluation and radiographs (when necessary).
Taking all of your information into account, and all possible considerations for your complaint – a diagnosis and treatment plan options are formed.
If your condition is outside the scope of chiropractic care, a referral will be made to the more appropriate medical specialist.
Getting Started
If you become our patient, there are four important steps we ask you to follow:
History of Injury and Examination
Postural Analysis
Spinal X-rays
Report of Findings
Your History of Injury will determine whether your condition is within the realm of our care.
Our results will determine if you are a candidate for our care or if there is a need for referral to an appropriate specialist.
A thorough spinal and musculoskeletal / orthopedic examination will be performed to identify which structures in your body might be damaged and most likely causing your problems.